The following are instructions on how to configure the TP-Link N600 VDSL / ADSL Modem
1. Plug in
Plug in the power adaptor and power on the device.
2. Connect
Next connect a computer to one of the yellow lan ports. You can also connect wirelessly and configure it over wireles.
3. Access through the web interface
Navigate to http://192.168.1.1 where you will see the below login screen. Login using the username admin and password admin. If the device has already been configured by us the password might be set to kiwi01support.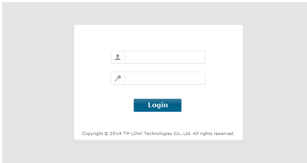 4. INTERNET SETUP
Click 'Network' and then 'WAN' from the left menu as below.

Click 'Add'

Fill in the following details, your username and password would have been provided by our provisioning team. (note – the below is for a VDSL connection, if you're configuring an ADSL connection you need to use DSL Modulation Type ADSL and un-tick Enable Vlan ID, as well as select PPPoA from the connect type.)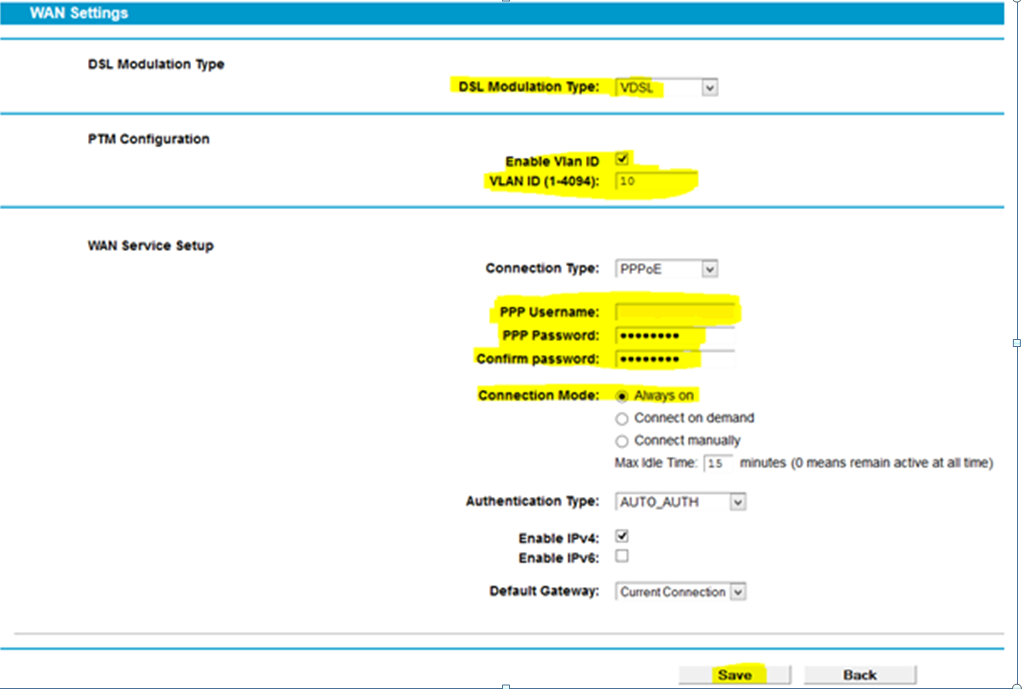 Next click ALG settings then disable the SIP ALG and click save.